This course focuses on delivering knowledge and tools to help individuals to live a better life. This course proves that personal development is vital to live a better life. This course also helps individuals to believe in themselves. This course helps individuals to see and understand themselves on a deeper level by changing their old bad habits. This course helps you to see that you are responsible for your own life. One of the most important thing is that this course changes the perception of the individual to achieve success. And this is why you should buy it.
Here is what you will learn:
The Truth About Personal Development
How To Use Personal Development
How To Develop Positive Habits
How To Use Affirmations Effectively
How To Recognize The Value Of Chatting To Yourself
How To Eliminate Negative Words
And more....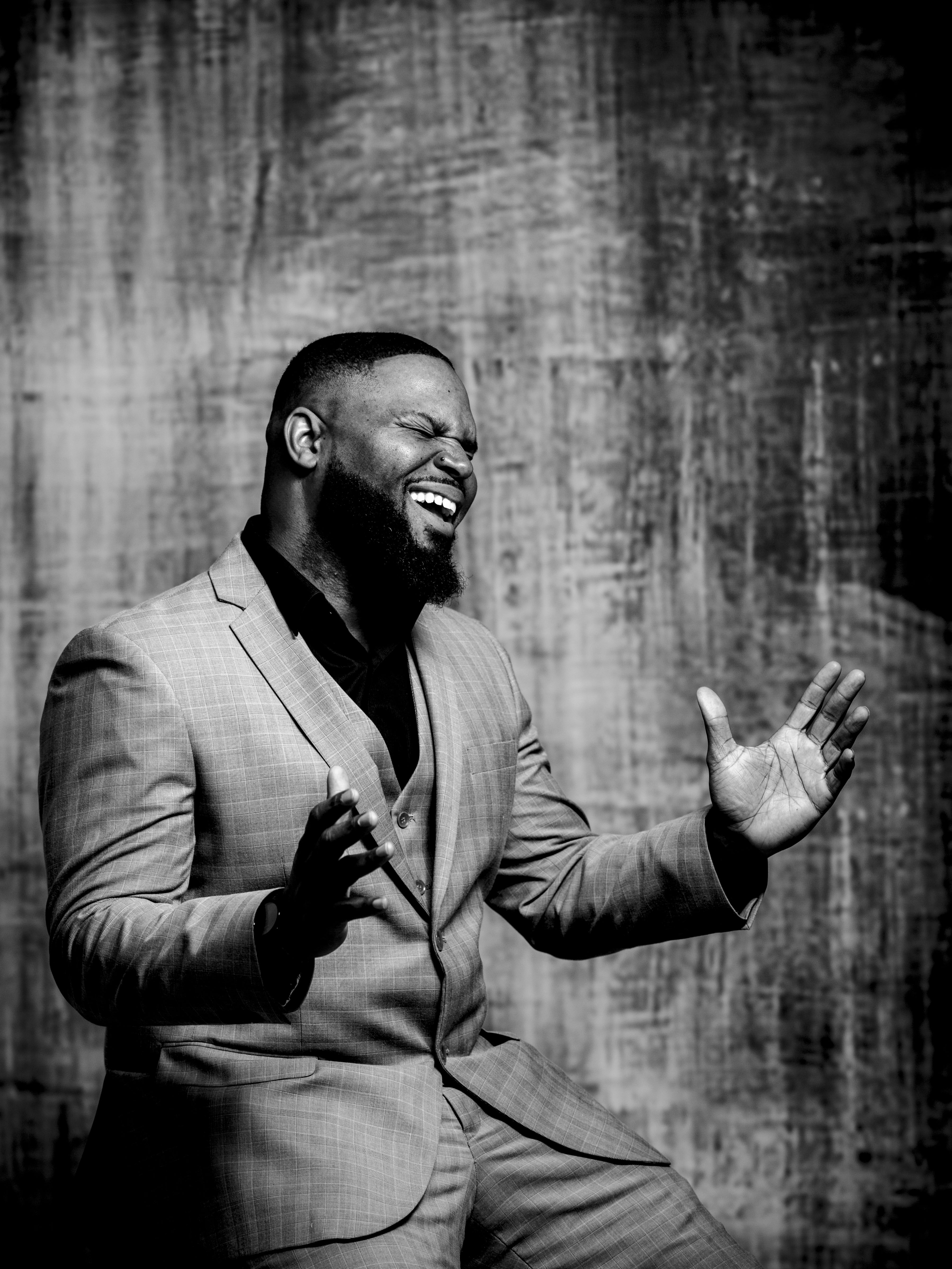 Coach K has been a life coach over 4 years. He has helped many in their personal lives. Whether it's mentally, physically, emotionally, spiritually or financially, he has contributed. He has dedicated his life to coaching because he knows how is feels to not have anyone in your counter to understand you. He has the knowledge to help many on a daily bases. His work has helped many clients to change their lives everyday, by changing their thinking. His strategy is to help clients to understand that they always had the power to change their lives and situations. He provides the road map with his coaching techniques, that have helped him and clients to change their lives mentally, physically, emotionally, spiritually and financially